Dog Grooming Insurance Quotes Unleashed: A Guide to Protecting Your Canine-Care Business
Last Updated on June 17, 2023
How can you run a more efficient dog grooming business? Dive into the details of insurance quotes and learn how the right coverage can revolutionize your operations in 2023.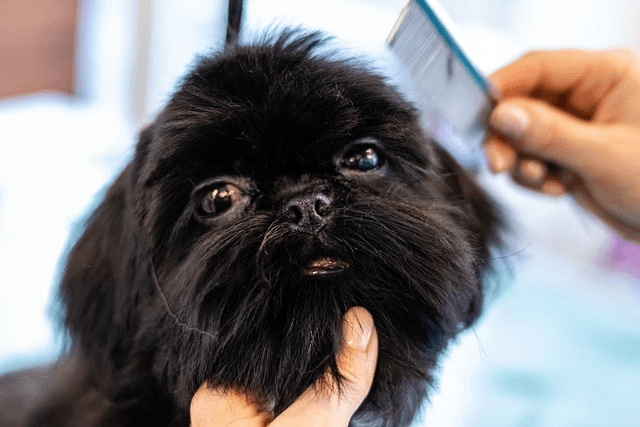 Running a dog grooming business goes beyond the snips and trims that transform shaggy dogs into well-groomed pets. It's about creating a bond with our furry friends, offering them care, and providing their owners with peace of mind.
This industry, with a projected annual growth rate of 3.1% in the U.S. through 2023, is showing no signs of slowing down. And as it grows, so does the need for comprehensive grooming insurance to protect your business from unexpected eventualities.
Know Your Business, Know Your Needs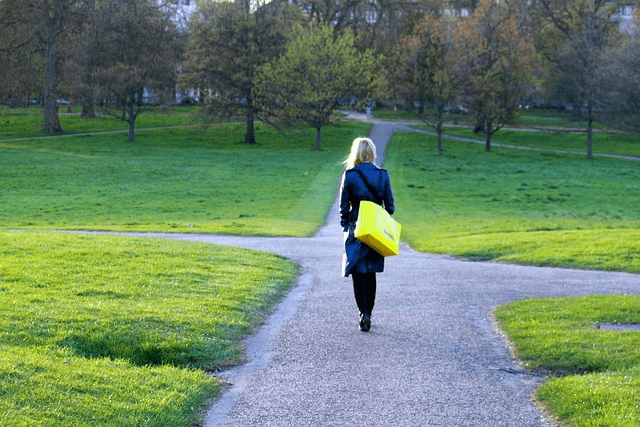 Are you a solo dog groomer operating from your home? Do you run a small storefront with a team of groomers? Or maybe your services are on wheels, offering the convenience of mobile grooming right at the pet owners' doorsteps? Each of these setups has unique insurance needs.
If you're running a bustling salon in the heart of the city, you'll need to consider factors such as property damage or potential injuries in a busy environment. On the other hand, a mobile groomer has to consider the risks of road accidents and damage to their grooming van.
It's More Than a Pawsibility!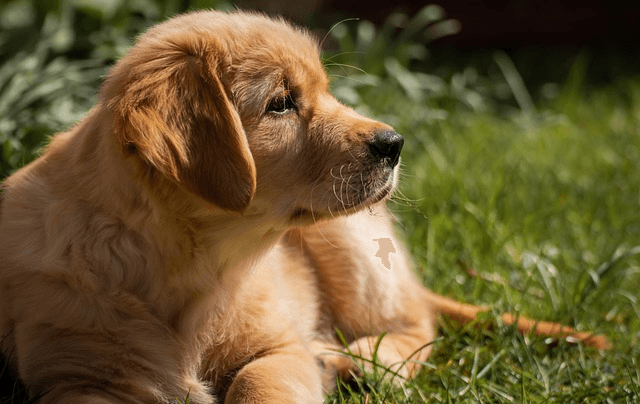 Understanding business insurance is like understanding our canine friends. You know a Border Collie needs mental stimulation and a Labrador Retriever loves water. Similarly, knowing what each type of business insurance covers ensures that you're well-protected.
General liability insurance is like your trusty Golden Retriever – it's got you covered for many basic needs. It helps protect your business from third-party claims of property damage and bodily injury. Imagine a pet owner tripping over your grooming equipment and getting injured.
Here's where the concept of 'per occurrence limit' comes in – the maximum amount your insurer will pay for a single claim. Also crucial is the 'aggregate limit', the maximum amount your insurer will pay for all claims during one policy term. It's essential to understand these terms to ensure you have adequate coverage.
Paying for Peace of Mind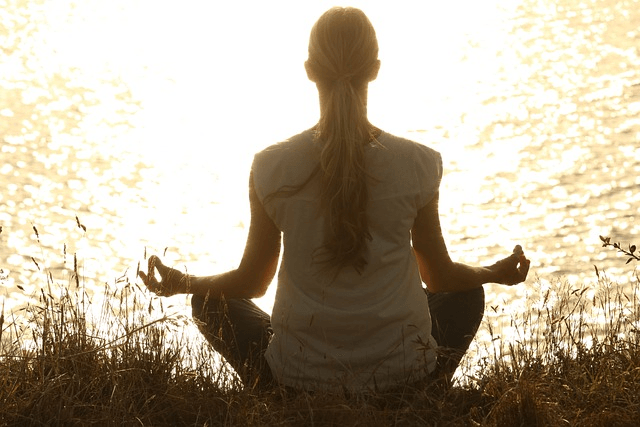 Insurance is about balance—just like maintaining a balanced diet for our furry friends. The cheapest policy isn't always the best fit. Instead, consider the size of your business, the services you offer, and your work environment. Remember, each claim you make against your insurance policy has a cost.
This is where deductibles come in. A deductible is an amount you pay out of pocket before your insurance begins to pay. Choosing a higher deductible can lower your premium, but it means paying more when a claim occurs.
Making the Most of Your Money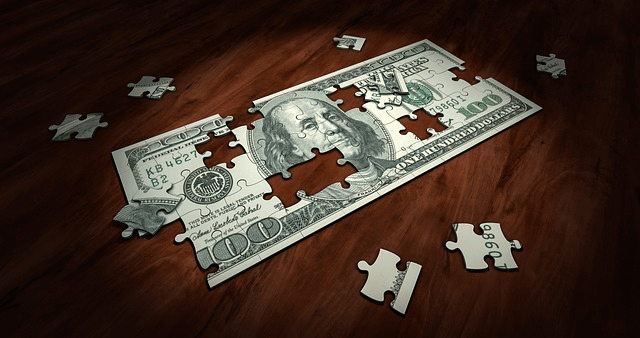 Pet groomer insurance costs can vary as much as the size of a teacup poodle and a Saint Bernard! It's crucial to understand your policy and negotiate accordingly. Ask about discounts for bundling policies, consider increasing your deductible, and always compare quotes from different insurance companies. Much like teaching your dog new tricks, you can use smart strategies to make your insurance coverage work better for you.
More Than a Safety Harness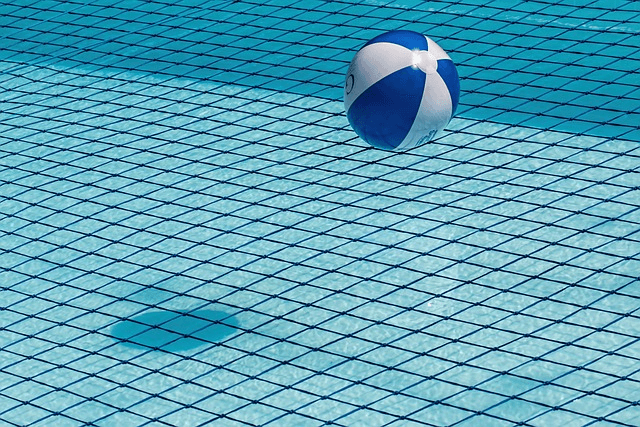 Insurance isn't just a shield; it's a beacon of hope when things go south. Real-life incidents underscore the importance of insurance in safeguarding businesses. For example, a dog grooming salon in Boston avoided bankruptcy when a fire broke out in their premises, thanks to their commercial property insurance that covered not just the damage but also the business income lost during the restoration period.
Making Insurance Your Invisible Leash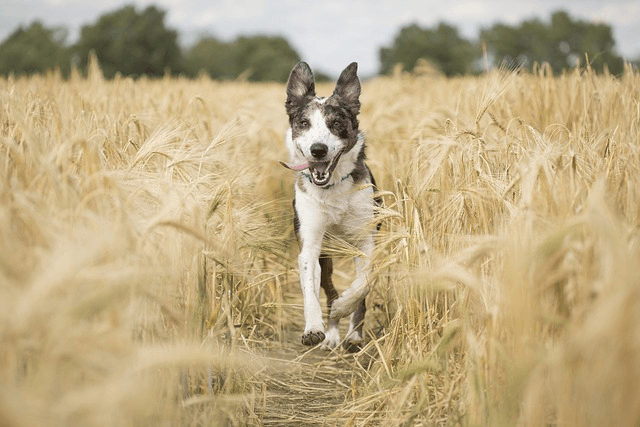 Insurance is an integral part of running a successful dog grooming business. It is the invisible leash that keeps your business secure from financial liabilities, allowing you to focus on providing top-notch service to your furry clients. If you're new to the industry, consider reaching out to insurance professionals for advice. If you're an industry veteran, periodically reviewing and adjusting your coverage is a wise move.
In the world of dog grooming, every breed has unique care requirements. Likewise, every grooming business has unique insurance needs. Understanding these needs and finding the right insurance is like fitting a custom-made collar—it should be a perfect fit for your business.
Dog grooming business insurance is not just a formality—it's an investment in your future, ensuring your business is ready to weather any storm. So, take the next step. Contact us today and let us help you find the perfect match for your insurance needs, leaving you free to create a world where every pet feels loved, and every pet owner feels confident in their choice of groomer.