Invisible Shield: The Game-Changing Role of Insurance in Your Dog Grooming Business
Last Updated on June 8, 2023
Unleashing the Power of Insurance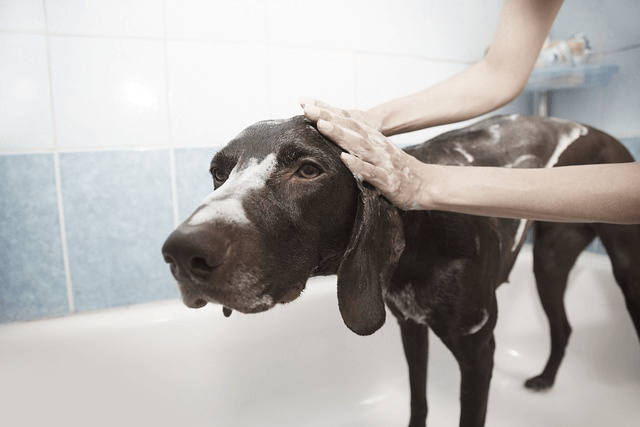 Your dog grooming business is more than just a hub of playful barks and shiny coats. It's a sanctuary of joy for both pets and pet parents. Amidst these happy vibes lies a significant but often neglected component vital to your business's longevity and prosperity – insurance. This silent yet potent ally safeguards your financial well-being, enabling you to continue delighting your four-legged clients and their humans.
Hair-raising Hazards: Understanding the Risks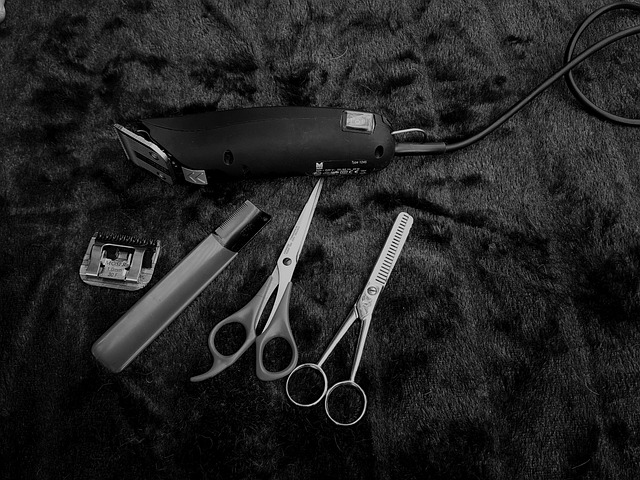 Running a pet grooming business involves more than managing cheerful canines and content owners. It's about handling a surprising range of hazards – from an unexpected bite to a misplaced grooming tool causing injury, or even allegations of professional negligence.
Did you know that a notable 15% of dog grooming businesses annually face legal challenges due to accidents or injuries? Picture a busy grooming day, a slight miscalculation, a dog or family pet gets a minor cut, and the next thing you know, you are facing a lawsuit. Recognizing and understanding these risks is the first step in safeguarding your business and your dream.
The Bark of Coverage: Navigating Insurance Options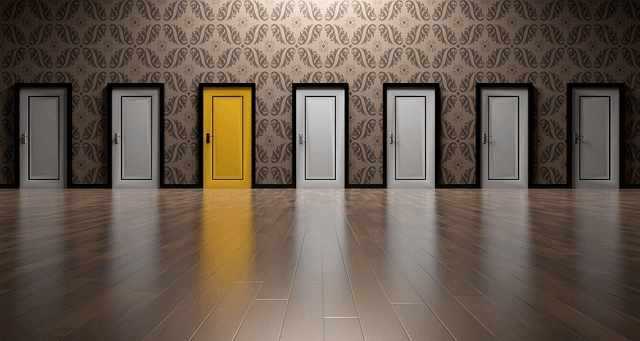 Choosing the right insurance for your dog grooming venture isn't as complex as deciphering dog barks, but it requires a good understanding of different policy types. For a mobile grooming business, your insurance should cover your vehicle and any accidents that might happen on the road.
In contrast, a brick-and-mortar salon would need to consider protection against fire or theft. From general liability insurance, shielding you from accidents like a customer slipping on a wet floor, to professional liability insurance, protecting you from claims alleging negligence – the world of business protection offers policies tailored to your specific needs.
Decoding Dog Grooming Insurance: A Deeper Dive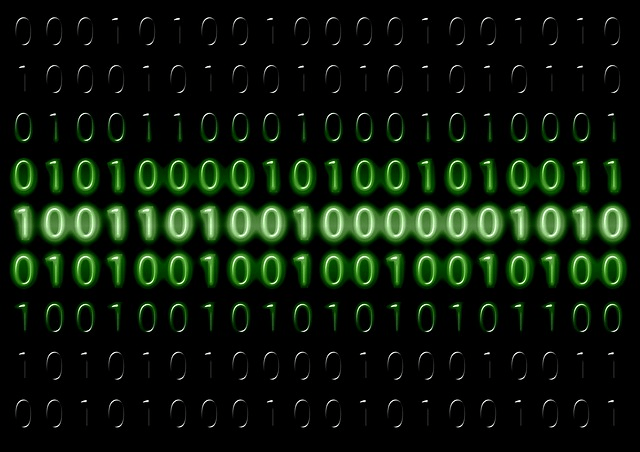 The indemnity space is complex, filled with jargon that could seem intimidating. But worry not; we are here to demystify it. Here's a detailed breakdown of the key types of insurance your pet grooming business might need:
General Liability Insurance: This policy offers wide-ranging protection, covering you for instances such as a customer slipping on a wet floor, a dog or other pet getting injured on your premises, or even damage to a client's property during mobile grooming services.
Professional Liability Insurance: Also known as errors and omissions (E & O), this policy protects you if you're sued for negligence, like injuries resulting from improper grooming techniques.
Business Property Insurance: For brick-and-mortar grooming salons, business property insurance is crucial. It covers your physical location and its contents, including grooming equipment, against events like fire or theft.
Commercial Auto Insurance: Mobile groomers who travel for work should consider business auto insurance, which covers your vehicle in the event of an accident.
Workers' Compensation Insurance: If you have employees, most states require you to carry workers' compensation insurance. It helps cover medical costs and lost wages if an employee gets injured at work.
Business Owner's Policy (BOP): A BOP is an efficient way to bundle general liability and property insurance together, often at a lower cost than buying each separately.
Each business is unique and may require a mix of the above policies or additional ones. Assess your specific risks and business model to decide what coverage you need.
Ruff Times: How Insurance Can Save the Day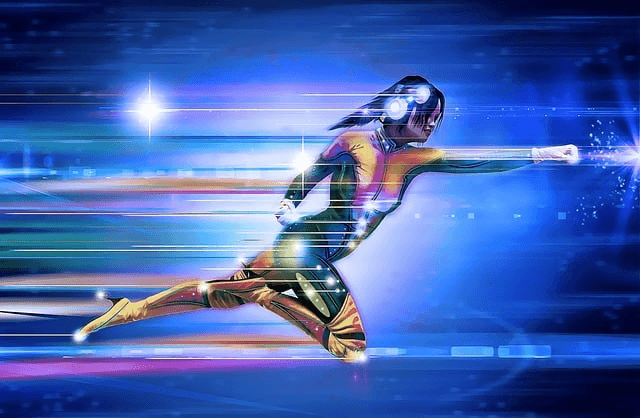 Rather than discussing one case, let's explore how insurance has been the silent hero for different pet and dog grooming businesses. Consider Bella's Grooming in California, which almost faced financial ruin after a sudden fire. Thankfully, their comprehensive policy covered the damages, allowing them to rebuild.
Then there was Mobile Paws in Texas, whose grooming van was involved in a traffic accident. Fortunately, their business auto insurance saved the day, covering the repair costs and the treatment for the dogs who were slightly injured in the incident. Such stories underline the vital role insurance plays in securing the longevity of your business.
Sniffing Out the Best Policy: A Guide for Selecting the Right Plan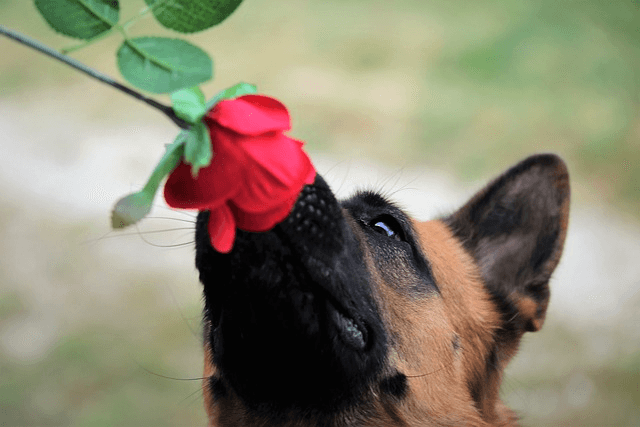 Selecting an coverage plan for your pet grooming business isn't a one-size-fits-all approach. Your business, just like the pets you pamper, is unique and merits a customized solution. To choose wisely, you need to thoroughly assess your coverage needs, considering everything from your property and equipment to potential liability claims.
It's equally important to evaluate the reputation and reliability of the providers you're considering. Look for providers with a strong track record and positive customer reviews. Don't let the cost of premiums alone dictate your decision; remember that a more expensive plan might offer better coverage, proving its value in an unfortunate accident.
Furthermore, explore the benefits of Business Owner's Policies (BOPs). These bundled policies often come at a cost advantage and can include a variety of coverages, including general liability and business property, giving you comprehensive protection.
Your Business Guardian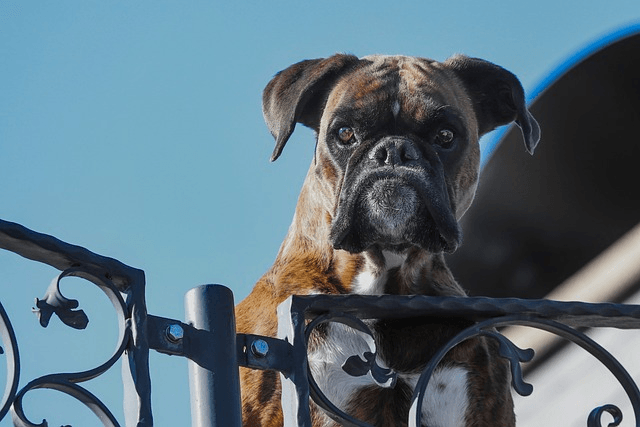 A robust policy, much like the loyal dogs and loving pets you groom, sticks by you through challenges and uncertainties. Its importance extends beyond financial protection – it offers peace of mind, helping you focus on your passion for grooming pets.
But it's not just about you. Insurance also creates a safety net for your employees, covering them in the event of work-related injuries. Moreover, it builds an atmosphere of trust with your clients, demonstrating that their beloved pets are in safe, responsible hands.
Legal Leash: Deciphering Legal Insurance Obligations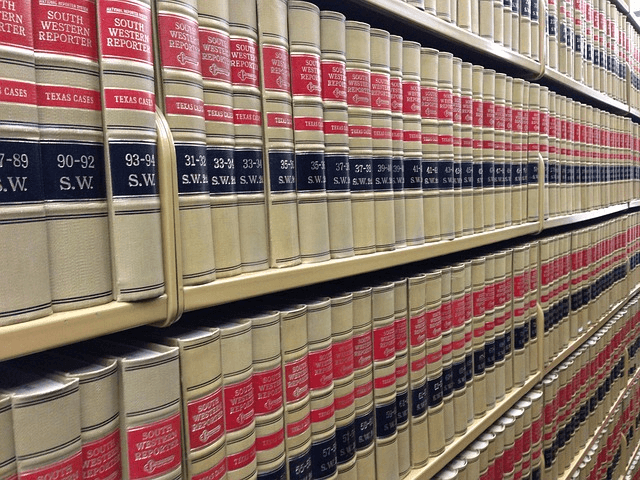 Adhering to the law is as critical as maintaining a well-groomed coat on a show dog. Depending on your state and the specifics of your business, certain insurance types might be legally required. Workers' compensation, for instance, is mandatory in most states if you have employees. Consulting with an agent or a legal advisor can help clarify your obligations and avoid potential legal pitfalls.
A Well-groomed Future: The Bottom Line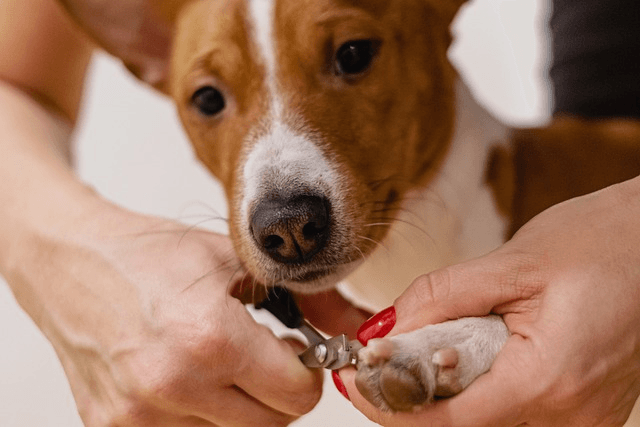 Insurance is a critical component of a successful dog and pet grooming business. From shielding against unexpected accidents to ensuring compliance with legal requirements, insurance is an essential tool in your entrepreneurial arsenal.
An adequate insurance policy isn't just an expense – it's an investment into the long-term health and success of your business. It assures that even in the face of unexpected challenges, you won't be alone. You can then get back to doing what you love the most – making every dog feel like the best in show.
A Pawsitive Step: Your Call to Action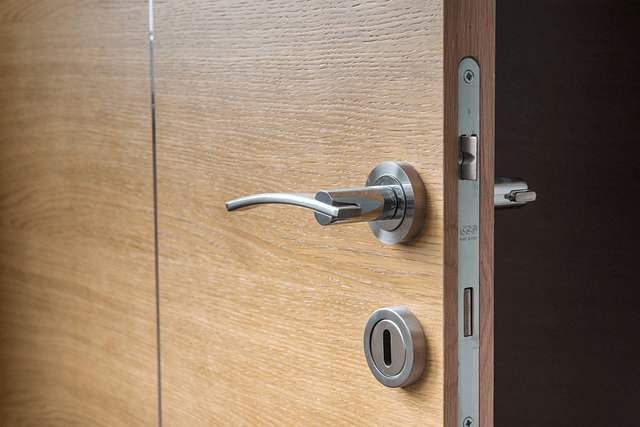 As a dog grooming entrepreneur, you can shape your business's future. Take a moment to review your current insurance policies. Are there gaps in your coverage? Are there new risks that you haven't considered?
If you're just starting, seek professional advice to understand what type of coverage best suits your business. There's no time like the present to act. In the world of pet and dog grooming, insurance isn't just a protective measure; it's your business's best friend.
Suggested Reading:
Mastering the Essentials of One Day Pet Grooming Insurance
The Unexplored Potential of Liability Insurance in Dog Grooming
Dodging Pitfalls: The Essential Role of Insurance in Mobile Dog Grooming
Protecting Your Pet Business: The Ins and Outs of Dog Grooming Coverage