Dodging Pitfalls: The Essential Role of Insurance in Mobile Dog Grooming
Last Updated on June 8, 2023
Step into a Grooming Revolution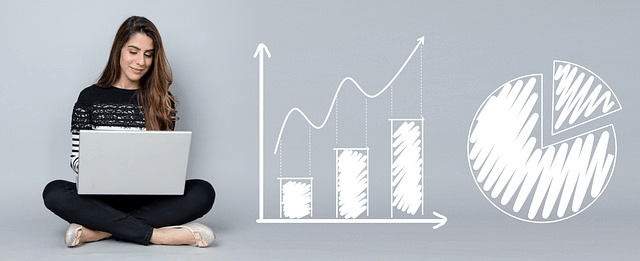 Welcome to the mobile pet care revolution! As a dog groomer on the move, you're part of an industry that's growing at an astonishing pace. Statistics show that mobile pet grooming is on the rise, with the global pet grooming market expected to reach $14.5 billion by 2026.
Your dog grooming van is not just a vehicle, it's the hub of your thriving mobile pet grooming business. Amidst playful barks and wagging tails, it's essential to fortify your blossoming mobile dog grooming business with the right grooming insurance.
Perils in Pet Care Mobility: Unveiling the Invisible Hazards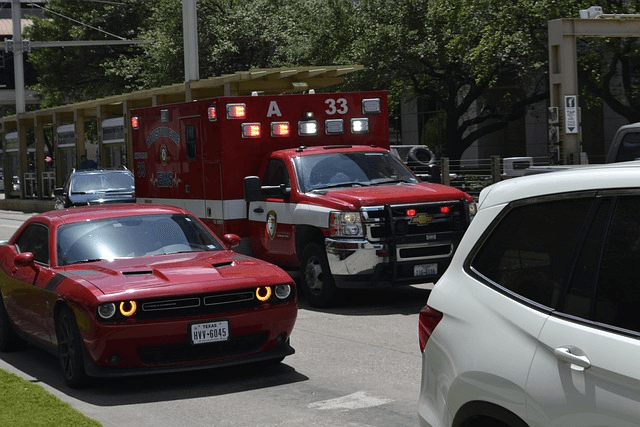 Running a mobile grooming business is exhilarating, but, like walking a mischievous puppy, it has its share of risks. Road accidents involving your grooming van, equipment failures, or property damage at a client's home are hazards that lurk in the shadows.
Jack Nelson, a successful mobile pet groomer from Florida, once shared, "An accident on the road could put you out of business for weeks, if not months. Without proper insurance, that could spell the end." Recognizing these risks is the first step to understanding the necessity of a comprehensive pet groomer insurance policy.
Insurance 101 for the Mobile Dog Groomer: A Beginner's Guide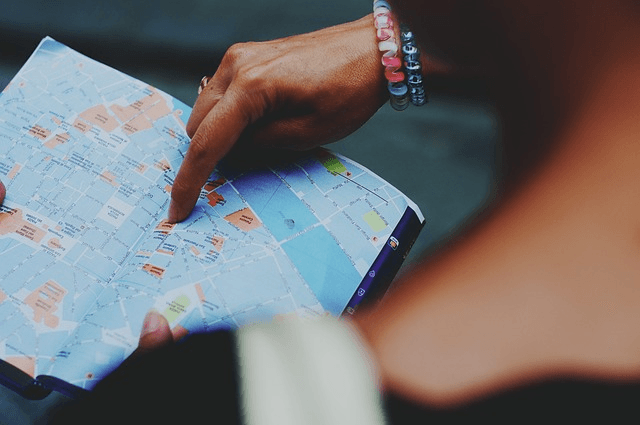 Venturing into the world of business insurance might seem like walking a Great Dane for the first time – daunting, confusing, but vital. Let's break it down.
General Liability Insurance acts as your shield, protecting your business from third-party claims related to property damage, injuries, and even harm to reputation.
Professional Liability Insurance (also called Errors and Omissions insurance) guards against claims resulting from mistakes in your professional services. Imagine a dog's coat being accidentally dyed pink – that could lead to a disgruntled client and a potential lawsuit.
Commercial Auto Insurance is crucial. It protects your mobile grooming van and covers liability if you cause an accident. You never know when an unexpected mishap can occur, making this coverage a vital aspect of your insurance package.
Property Insurance secures your business property – the grooming equipment in your , vehicle and the vehicle itself. This insurance is crucial, especially considering your grooming van is both your transport and your workplace.
Workers Compensation Insurance is a safety net for your employees, should they get injured while on the job.
Understanding these insurance types is crucial for safeguarding your business.
Decoding Insurance Premiums: What's the Price Tag?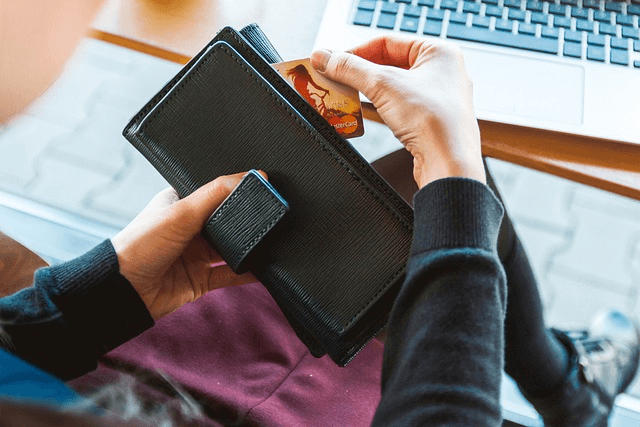 The insurance cost is a pivotal factor for small business owners. Several variables influence the price, such as the size of your business, number of employees, the kind of services you provide, and even your geographical location. As Melissa Stevens, a top-rated insurance agent puts it, "Choosing the right insurance is like tailor-measuring a winter coat for a Shih Tzu – every detail counts."
Choosing Your Insurance Partner Wisely: Questions to Ask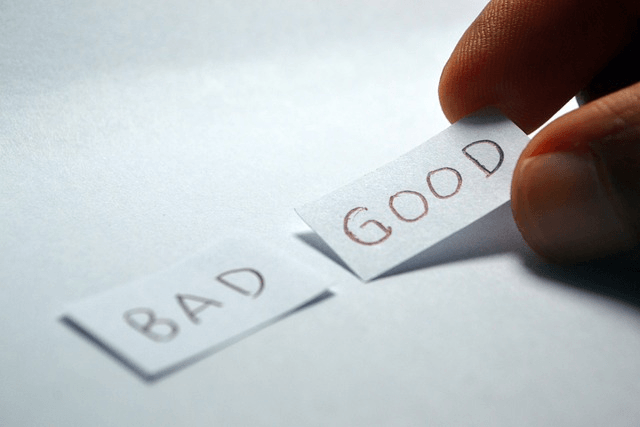 Choosing an insurance provider is as crucial as selecting the right shampoo for a dog's sensitive skin. You want a reliable partner that understands your needs and offers suitable solutions. Ask prospective insurers:
What type of coverage do they offer?
Can they tailor policies specific to mobile grooming businesses?
How do they handle claims?
Insurance companies aren't just providers; they're partners in protecting your business.
Enjoy the Ride with Comprehensive Coverage: A Peaceful Journey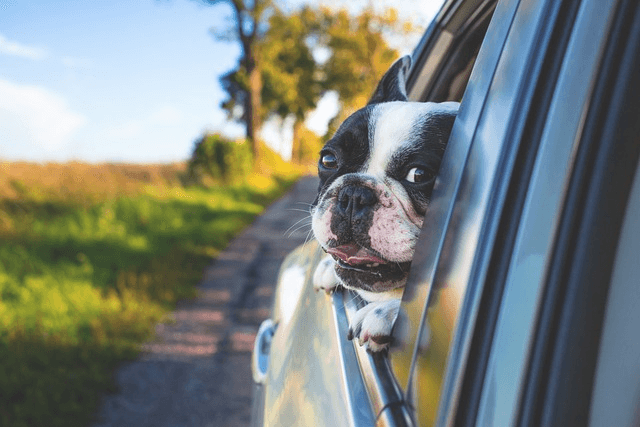 Imagine driving your mobile grooming van without constantly checking the rear-view mirror. That's the peace of mind a comprehensive insurance policy brings. Coverages that protect you, your employees, your vehicle, and the dogs in your care free you to focus on delivering top-notch grooming services. It's like having a loyal St. Bernard by your side, ready to brave any storm with you.
Your Guide to Regulatory Compliance: Understanding the Law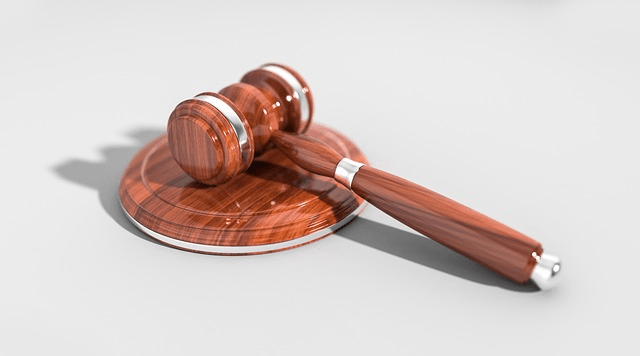 Laws and regulations regarding business insurance vary by state. Some states mandate certain types of insurance, like workers compensation or auto insurance. Navigating this maze may seem daunting, but understanding these requirements can save you from legal tangles down the line. Always check with your state's regulations to ensure you're meeting all legal requirements.
When Insurance Saved the Day: Lessons from the Field
Insurance isn't just a stack of papers—it's your lifeline when accidents occur. Let's look at a case where dog grooming insurance proved invaluable. Lisa, a mobile groomer, accidentally clipped a dog's skin during a grooming session. The pet required veterinary care, and the owner filed a claim against Lisa's business. Without professional liability insurance, Lisa would have faced a hefty out-of-pocket expense. But with her policy, she managed to cover the vet expenses and maintain her business reputation.
Tying it All Together: The Final Brushstroke
Your mobile dog grooming business is more than a source of income—it's a dream brought to life, a mobile haven for pet grooming, and a beacon of joy for pet owners. Just as you would protect a valuable asset, insurance guards your business. It's your defensive shield against unforeseen situations, ensuring the continuity of your business.
Secure Your Business Today: A Call to Action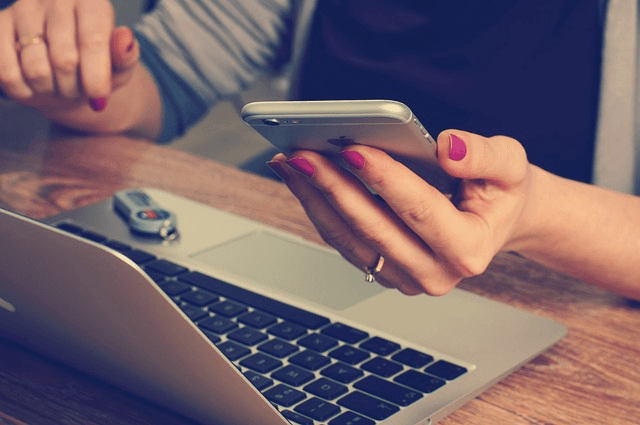 Just as every groom begins with the first brush stroke, every business begins with a vision. Don't wait for an accident to catch you off guard. Protect your business, protect your dream—invest in mobile dog grooming business insurance today. Click here to get a customized quote for your business, tailored to your specific needs.
FAQs About Mobile Dog Grooming Insurance
In this section, we'll answer some of the most commonly asked questions about mobile dog grooming insurance. This way, we're sure to cover any queries you might have about protecting your mobile grooming venture.
Remember, insurance is about safeguarding your passion and ensuring it thrives, even when faced with challenges. It's about protecting the joyous barks and wagging tails, the delighted pet owners, and your peace of mind. Armed with this information, step confidently into the future—secure your dream, secure your business, today!
Suggested Reading
Invisible Shield: The Game-Changing Role of Insurance in Your Dog Grooming Business
The Unexplored Potential of Liability Insurance in Dog Grooming
Mastering the Essentials of One Day Pet Grooming Insurance
Protecting Your Pet Business: The Ins and Outs of Dog Grooming Coverage