Protecting Your Pet Business: The Ins and Outs of Dog Grooming Coverage
Last Updated on June 17, 2023
As pet professionals, we understand the importance of our work and how much joy it brings to their owners. We are passionate about providing our professional services and doing our best for their owners and their pets alike—but accidents can happen, so having business insurance is an essential part of protecting your livelihood.
Dog groomer insurance provides cost-effective coverage and protection against potential claims resulting from liability, property damage, and other external events that can affect your business.
Not only does this insurance give dog owners peace of mind when they bring their pets in for grooming, but it gives caregivers the security that they need to focus on delivering exceptional customer service while continuing to grow their businesses.
Insuring yourself against unexpected events doesn't have to be expensive; dog grooming specialists can take advantage of highly competitive rates with tailored policies designed to fit almost any budget.
Dog Grooming Business Outlook
The pet service industry is expected to see impressive growth in the coming decade and this represents both an opportunity and a challenge, as dog groomers will need to ensure that property insurance and liability coverage are in place in case of any unexpected incidents.
Recent statistics indicate that 68 percent of Amercian households own at least one pet, making it a highly sought-after service. In particular, animal lovers are looking for dog grooming services, and this number is only expected to go up. With ownership always increasing, a bright outlook awaits those starting their new grooming business or expanding their existing one.
Bone-A-Fido Benefits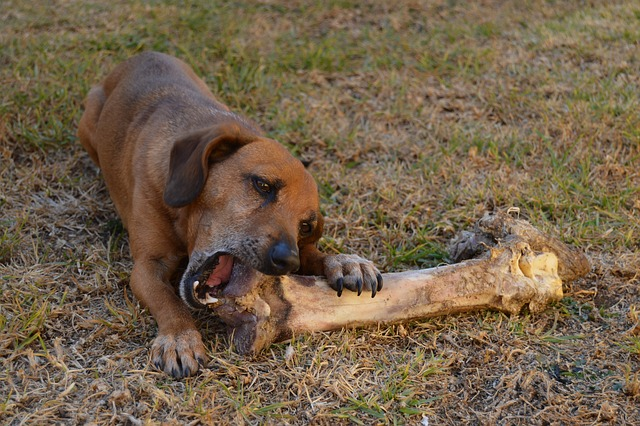 Pet groomer insurance is a vital component of any animal care operation that wants to hedge against the potential risks in running a successful business. Not only does it provide protection against potential claims, but it also helps to create an environment of trust and reassurance for those who entrust their beloved fur babies with the groomer.
Client Magnet
Insurance can help build customer loyalty and attract new clients, as well as give caregiving professionals the comfort that they are covered in case of an accident or incident.
Business owners can rest assured knowing that they will have access to competitive rates with policies tailored to their individual budget needs. This means that a dog grooming coverage doesn't have to be a costly endeavor in order to protect both groomers and their clients from unexpected events.
Peace of Mind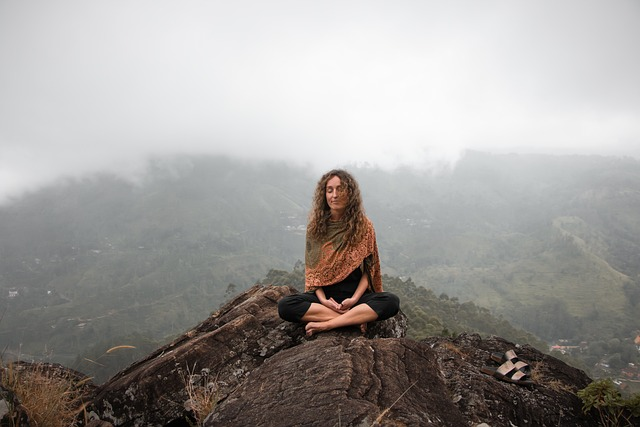 Pet owners love their furry friends more than anything in the world. They cherish their companionship, and that's why pet grooming liability insurance is so important for pet professionals. Not only does it provide financial protection, but it also provides peace of mind knowing that they are taking every step necessary to ensure their pet's safety.
With liability insurance, owners can trust that their pet pals are in good hands, and that any unforeseen incidents that may occur will be handled professionally and efficiently. And for business owners, this peace of mind is invaluable, allowing them to focus on providing the best possible care for their clients' fur babies.
Build Brand Trust
Additionally, showing proof of coverage can help to build trust between groomers and their customers.—including those who may be new to the grooming process—and further increase customer loyalty over time.
Finally, having dog groomer insurance coverage allows you to stay competitive in an industry that is projected to see impressive growth over the coming decade. With large percentage of American owners already looking for grooming services, having proof of liability coverage is essential for staying ahead of the competition and attracting a broader client base.
Not only does this show potential customers that you take their pets' safety seriously, but it also proves that you are committed to doing your best.
Why Do Dog Groomers Need Insurance?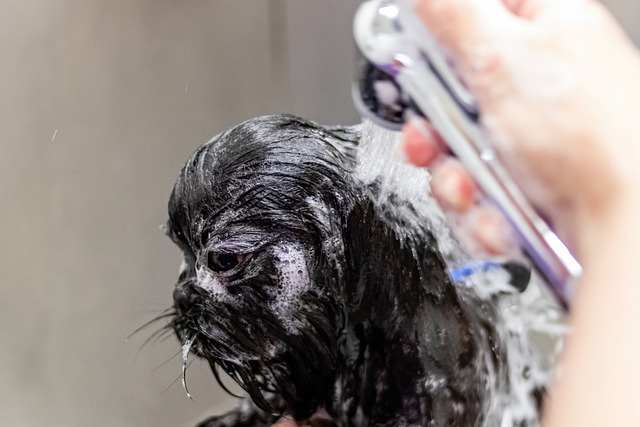 Dog groomers such as yourself need to protect both your business property and your animal clients. Insurance can help cover any damage or injuries that may occur during grooming, protecting both your property and the well-being of the animals in your care.
To illustrate, pets could be aggressive or uncooperative during service. This makes the use of sharp objects such as scissors and razors more likely to cause an accident that could harm both the groomer and the pet, and even damage property such as the grooming table and dryers.
Without insurance, unexpected incidents could potentially lead to a personal injury claim, costly legal disputes or financial hardships. Having insurance can also improve your reputation and trust among your clients, as they may feel more comfortable entrusting their animal companions to a caregiver with proper dog grooming insurance coverage.
To sum it up, investing in groomer insurance can give you and your customers peace of mind and ensure the safety of both your business and the animals you serve.
Common Groomers Policies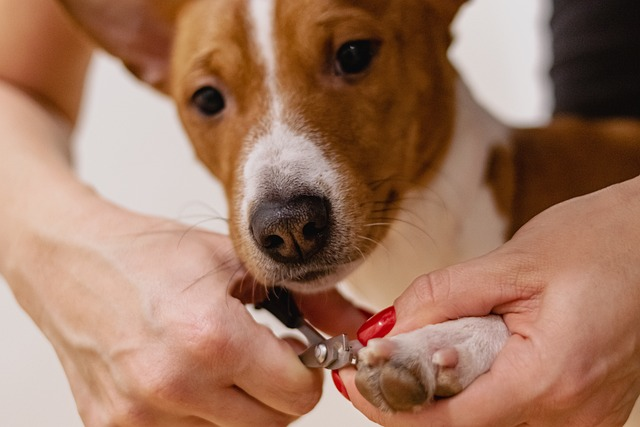 Groomers are well-aware of the significance of pet care insurance, which safeguards them from liability and property damage claims. Particularly designed for dog grooming service providers, these policies provide comprehensive coverage that protects against a variety of legal issues.
General Liability Provides Real World Protection
Dog groomers need to protect themselves from pet-related violations and accidents, and general liability insurance (GLI) is that protection. It provides coverage for injuries such as those caused by clippers or shears, medical treatment, legal fees associated with lawsuits, and property damage due to pet-related incidents.
Dog Groomer Dodges Disaster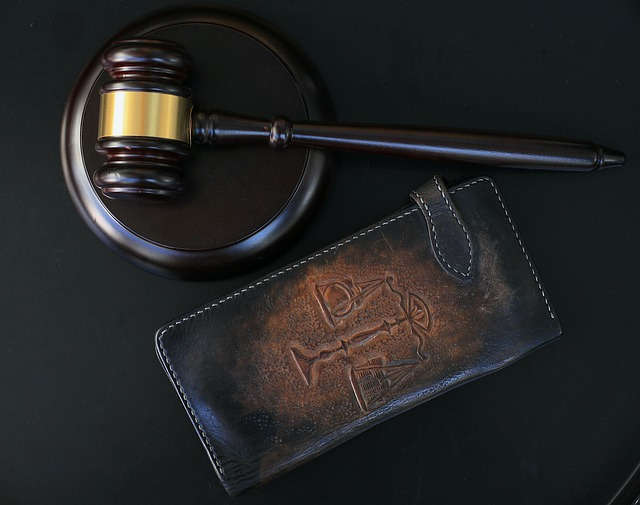 John had been running his mobile dog grooming business for over six years. He was so passionate about giving dogs the best treatment possible that he made sure to always provide top-notch care and pay close attention to their safety. Unfortunately, one of his clients' beloved pets managed to escape during the grooming session, which resulted in the dog being hurt.
John was devastated, but he was thankful that he had taken the time to invest in pet care insurance. Without it, he would have been facing a lawsuit from his client as a result of their pet's injuries. The general liability insurance policy that John had purchased for his business provided him with coverage against injury lawsuits and medical treatments, as well as property damage due to pet-related incidents.
Groomers have to ensure a safe environment for the pets; GLI can help sustain that trust and responsibility by safeguarding the owners in case of any pet-related liabilities. Having this kind of injury claim insurance will give a dog groomer confidence when caring for their animal companion clients.
Errors & Omissions (E&O)
For dog groomers providing care to beloved canine companions, errors and omissions, also known as professional liability insurance can ensure protection in the event of a mistake or legal action taken against them. Whether an owner or independent contractor is operating in a shop, home salon, or even while out and about on the road as mobile pet care professionals; errors and omissions provide coverage when mistakes occur that may cause financial loss to their owners.
Without this specialized insurance coverage, any court-ordered settlement or expensive lawsuit resulting from a dog grooming mistake could create financially crippling results. Quality caretakers owe it to themselves and their customers to protect their businesses with this type of insurance coverage.
Commercial Property
As a dog groomer, you are running a business and liable for a lot of precious and expensive items such as pet care products, equipment, furniture, and other inventory that could be damaged due to unexpected circumstances.
Fortunately, commercial property coverage can protect these items from unnecessary damage as well as help your dog grooming establishment remain financially secure in the event of flooding or another unexpected disaster.
Furthermore, property insurance safeguards your business income from the potential disasters and helps provide for ongoing expenses while you remain closed.
Ultimately, commercial property coverage has dog groomers' interests as its top priority by offering protection when required most.
Workers Compensation
Pet grooming businesses should always be aware of the risk of pet-related injuries and prepare for them in advance. That's why investing in workers' compensation insurance should be at the top of your priority list. It can provide animal groomers with financial assistance to cover their employees' lost wages and medical expenses if they sustain any pet-related bodily injuries or illnesses while on the job.
In addition to that, business owners' coverage can also offer dog groomers protection against certain types of liability. Regardless of the size of your pet-care business, a workers' compensation policy is an important part of making sure you can support your employees in the event of a bodily injury claim and help keep dog owners safe by providing quality care.
Commercial Auto Insurance
Mobile pet grooming pros often need vehicles to transport four-legged friends between their place of business and the owners' homes. This is why they need to invest in commercial auto insurance, which provides coverage for the vehicle itself, as well as any passengers that may be inside.
This type of policy can also offer mobile grooming businesses protection from monetary losses due to collision or theft, as well as from claims made by other drivers in case of an accident. And if a dog groomer or independent contractor needs to carry out their services away from their premises, commercial auto insurance allows them to do so without having to worry about potential liabilities and damages.
Overall, having adequate animal groomer insurance ensures that both clients and employees remain safe and protected in the event of a pet-related injury. It provides both comfort while operating your mobile grooming van and financial security.
The Real Cost of Pet Business Insurance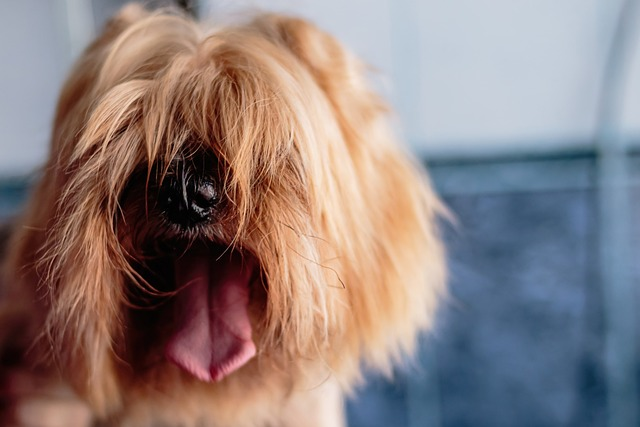 The cost of insurance for dog groomers will vary depending on the types and levels of coverage needed, as well as factors such as your claims history.
Insurance costs also depends on other factors such as how many employees you have and where your business is located. For example, an insured large company that grooms many large pets on wheels per day will usually pay less than a small shop that attends to a few neighborhood dogs.
It is best to consult with an insurance broker to determine the specific cost for your business. However, it is important to remember that investing in small business insurance coverage can ultimately save you money in the long run by protecting you from unexpected economic hardships or legal disputes.
What are some of the best providers of insurance for dog grooming businesses?
It is recommended to compare quotes and policies from multiple providers to find the best coverage for your specific needs. It is also important to work with a reliable insurance broker who has experience in the animal grooming industry.
Some of the top insurers for pet care professionals are Hiscox, NEXT, Thimble, and biBERK.
Hiscox Business Insurance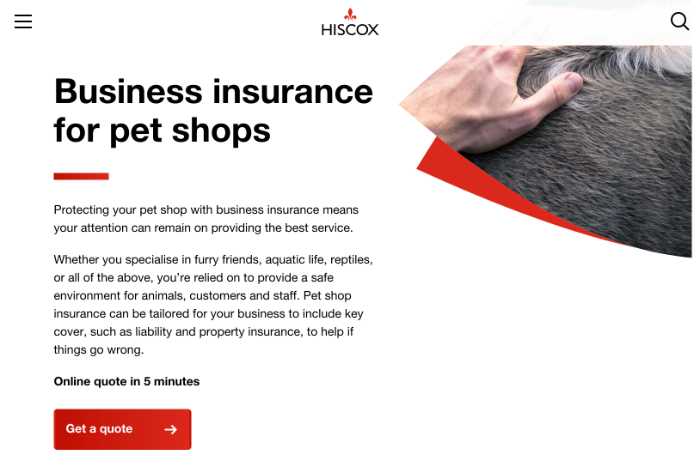 Hiscox is an experienced insurance provider and caters to thousands of industries and professions including shops, whether that's a hotel or a place where you can purchase fish or a furry friend.
They provide tailored policies that meet your needs as a dog grooming stylist whether you run a small shop or deliver services on wheels and employ multiple groomers for your operations. Our comprehensive Hiscox insurance review delivers a professional business assessment of their product solutions.
General liability insurance from this company starts at $30 monthly or $350 annually and you can expect top-level customer service from Hiscox with their US-based agents reachable via phone, online, or even by snail mail to their multiple offices.
NEXT Pet Care Insurance

NEXT offers insurance for those who provide care, whether you're a dog walker, groomer, or trainer. They offer free quotes for specialized policies servicing over 1,300 professions and let policy holders save on their premiums by bundling coverages in packages that could range from basic to pro plus levels. Your package will depend on your desired policy limits and the risks involved in your operations.
Need handy client support? NEXT also has a mobile app for you to easily access your certificate of insurance to show customers and manage your policy all from your phone.
An animal grooming general liability policy from NEXT starts at $11 monthly or $128 annually–the cheapest you could get for the features the company provides. Check out out full Next insurance review breaking down its pros, cons, and alternatives.
Thimble Dog Groomer Insurance

Thimble is partnered with Hiscox to provide on-demand or short-term liability insurance and it would be useful for those who do grooming as a side business and only need policies by the job, day, week, or month.
Like NEXT, Thimble also has a mobile app for ease of use and has competitive prices with their general liability policy starting at only $17 a month. And, here's our Thimble insurance review walkthrough.
biBERK Pet Groomer Business Insurance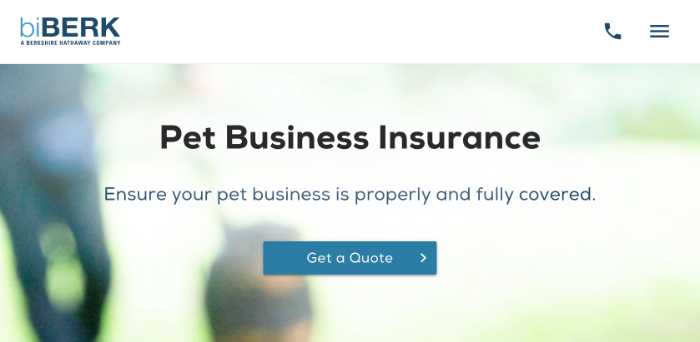 biBERK is a direct insurance provider under Warren Buffett's Berkshire Hathaway Company. And because the company does not involve a middleman or broker, it could also save you up to 20% on your policies.
biBERK offers general liability, professional liability, commercial auto, workers' compensation, cyber, and umbrella coverage (for added protection beyond your policy limits) that are essential coverages, especially for established pet salons that employ a few groomers.
The Bottom Line
Investing in insurance for your dog grooming business can protect you from unexpected financial and legal risks. Some top recommended insurers for dog groomers are Hiscox for experience, NEXT for ease of use, Thimble for on-demand coverage, and biBERK for simple processes.
Of course, it is still important to get a free quote from multiple providers to find the best coverage for your specific needs, ideally with the help of a reliable insurance broker who has experience in the dog grooming industry.
Final Thoughts
Dog grooming liability insurance is an invaluable investment for independent contractors. It ensures that groomers and their clients both have security and assurance in the event of any unforeseeable accidents or damages while on the job.
Securing insurance is an essential first step for anyone hoping to ensure the security and longevity of their animal care business. By choosing the right pet business insurance policy, entrepreneurs from all backgrounds can save themselves from worrying about costly damages or lawsuits and provide peace of mind not only for themselves but also for their patrons.
Not only will business insurance cover any liabilities or accidents that could potentially occur while running a grooming salon, but it will also protect businesses' income should dog owners fail to pay their payments. Ultimately, business insurance provides pet-focused entrepreneurs with the assurance they need to confidently run a doggy care salon knowing that they're protected against potential devastating losses!
Suggested Reading
The Unexplored Potential of Liability Insurance in Dog Grooming
Mastering the Essentials of One Day Pet Grooming Insurance
Invisible Shield: The Game-Changing Role of Insurance in Your Dog Grooming Business
Dodging Pitfalls: The Essential Role of Insurance in Mobile Dog Grooming
How to Safely Grow Your Pet Grooming Business with Customized Insurance